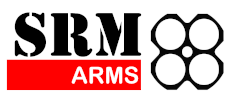 For immediate release.
Contact name: Jeffrey Hajjar
Phone: 208-887-9395
Email: [email protected]
SRM 1216 Animation
SRM Arms YouTube channel provides education and promotion videos for SRM products, since the inception of the channel we have had approximately 70,000 views of our videos.
Since the inception of the SRM 1216 folks have asked for an animation of how the gun works and finally it is here, "SRM 1216 – Animation", which can be seen at the following link https://youtu.be/to2LUv5chfs.
The outline of the SRM 1216 Animation – Next Generation Semi-auto 12 Gauge Shotgun – 16 Rounds per Magazine
Diagram showing SRM 1216 from both sides
Latch Pin
Receiver
Bolt
Ejection Port
Bolt Stop
Magazine Index Lever
Barrel
Buttstock
Trigger
Safety Selector
Magazine Well
Magazine
Magazine Hanger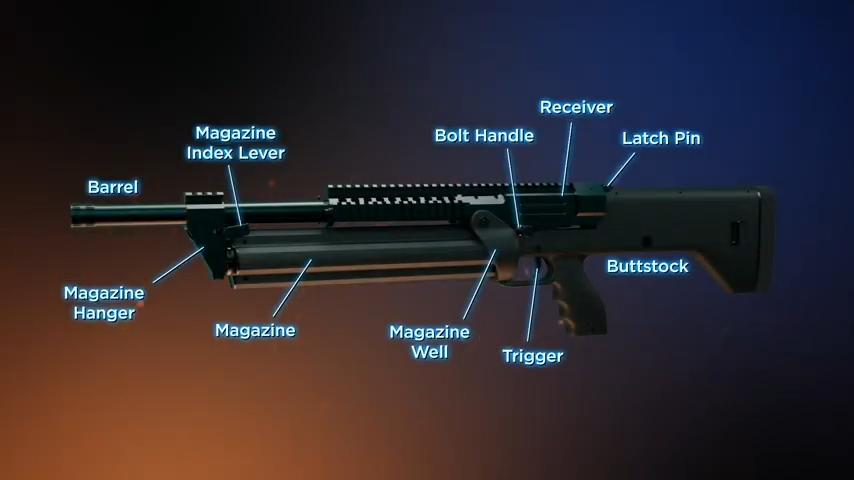 Simulation of SRM 1216
Inserting Magazine into Magazine Well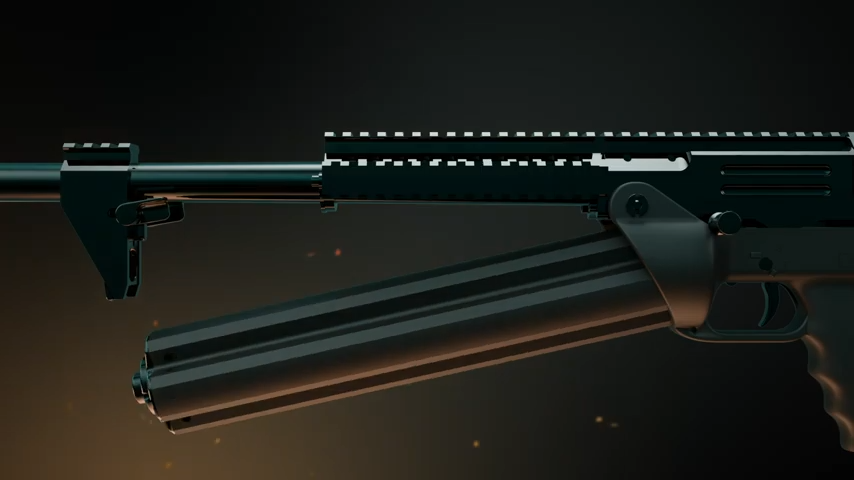 Pulling Bolt Handle
Releasing Safety Selector
Pulling Rigger
Rotating Magazine after 4 rounds
Blast of fire as bullet exists gun barrel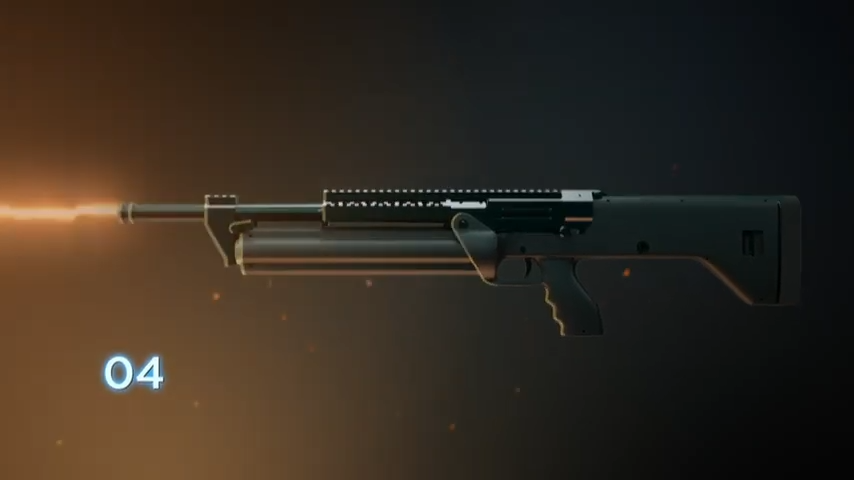 Add Magazines for more firepower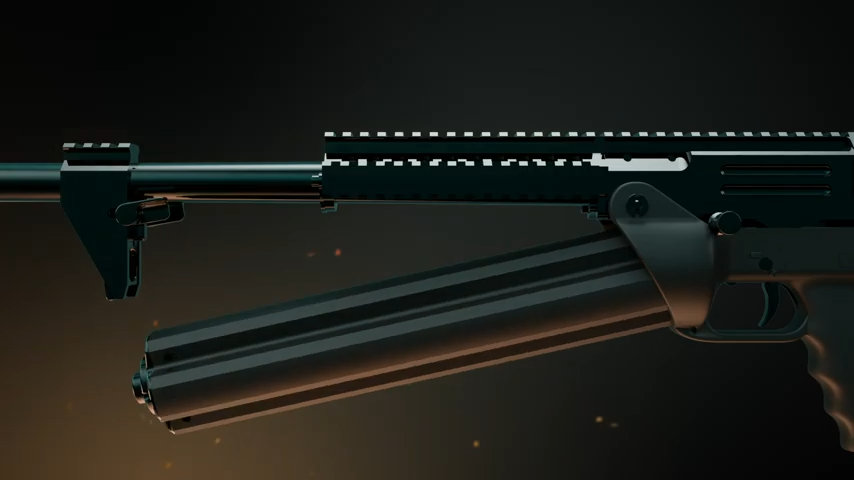 Simple Disassembly/Reassembly
Remove Mag
Empty/Inspect Chamber
Retract Latch Pin
Pivot Stock
Remove Bolt Carrier Assembly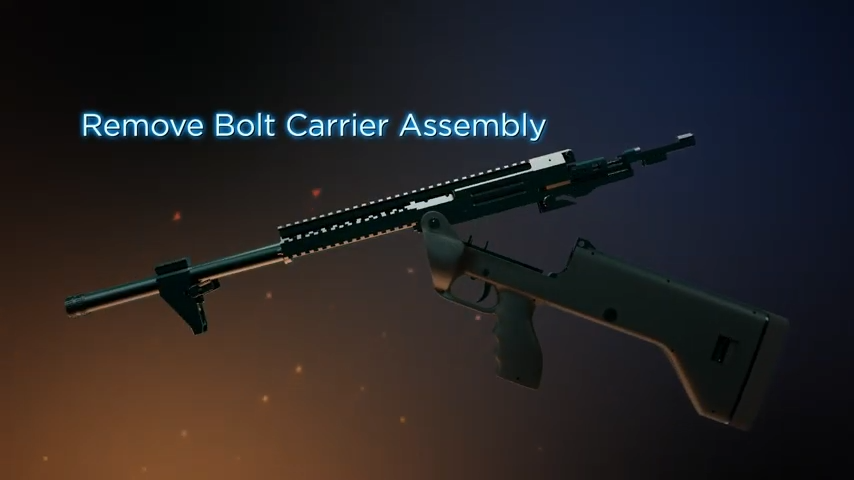 Reassembly
Slow Motion X-Ray Demo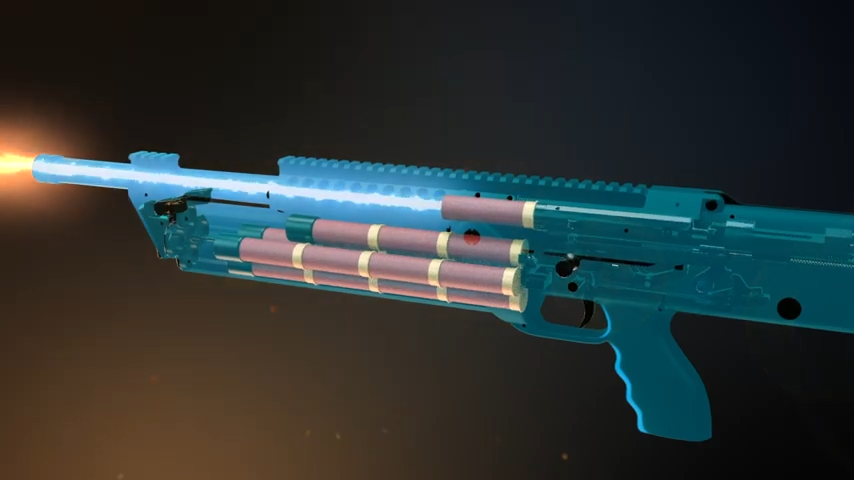 Roller Delayed Blowback System
Rollers lock bolt into place
Bolt hits shell
Once pressure reaches tipping point
…Rollers allow bolt to move.
Shell is ejected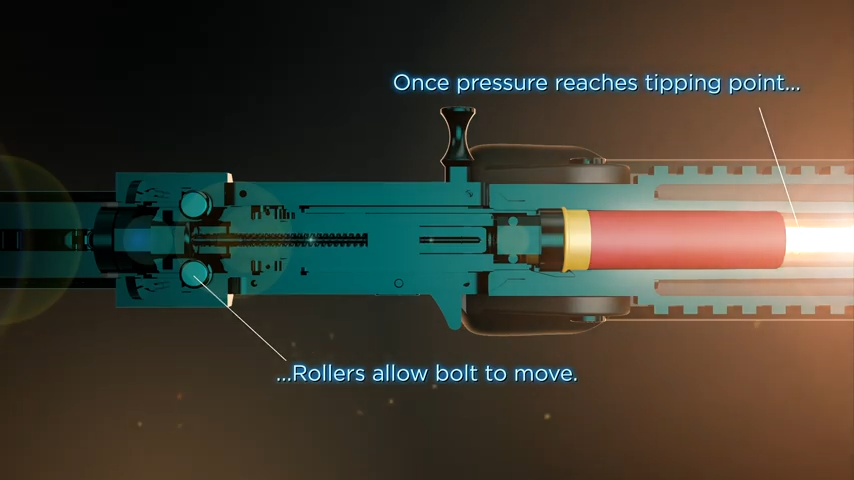 Lighter Bolt Assembly
Less Recoil
Less Muzzle Rise
Improved Accuracy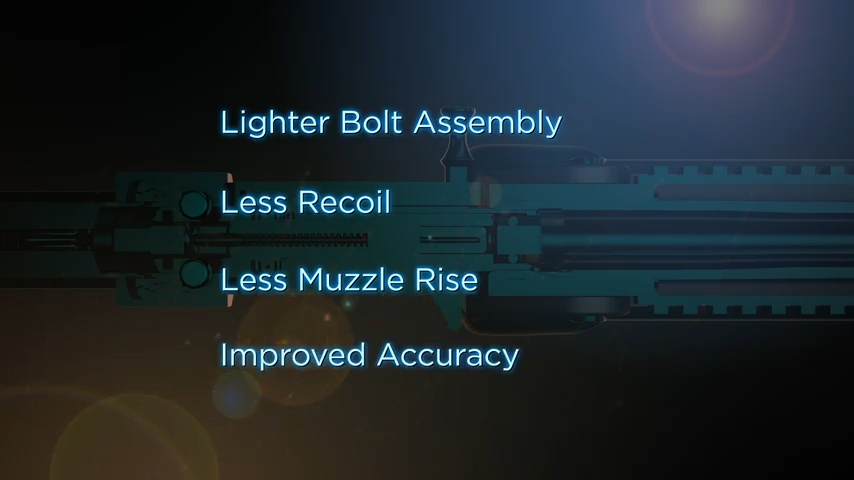 SRM Arms is an industry-leading small arms manufacturer, specializing in shotguns and shotgun componentry. SRM is led by a team of small arms design, engineering, and machining specialists with extensive experience in the development of shotguns and other tactical weapons. The SRM team has developed shotguns, weapon componentry and upgrade solutions, which meet the challenges facing hunters, law enforcement officers, and military units and personnel.
###
Watch YouTube Video SRM 1216 Animation