Custom Services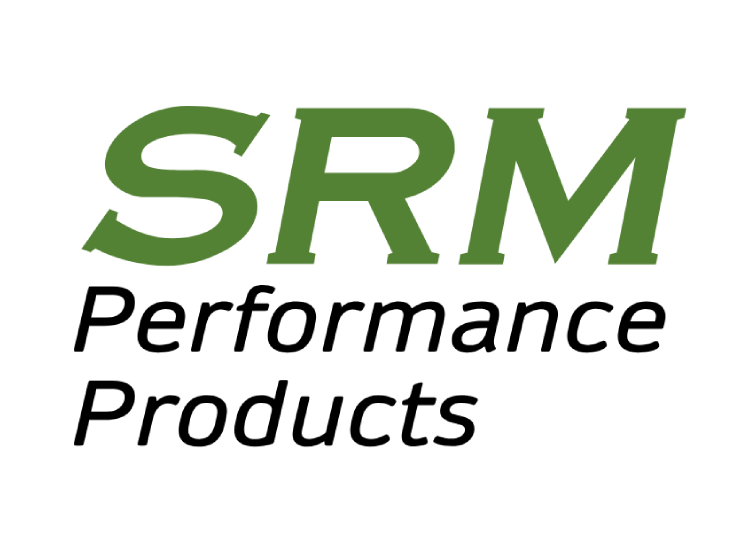 As some of you may recall, SRM Performance Products invented the Sure Cycle action system in the late 1990s and completed performance tune-ups on thousands of shotguns until Midwest Gunworks acquired the commercial rights to Sure Cycle. The non-compete time has expired and due to customer demand, we have decided to now offer custom firearm services for shooters who demand absolute reliability from their firearms.
Although each firearm is evaluated and tested on a case-by-case basis, some of the more common services we provide to our customers include:
Semi-Auto Shotguns:
Sure Cycle action system installation

Systems must be purchased from MWG

Bolt rail clearance machining and lapping

Align bolt surfaces to the bolt carrier and receiver

Lap and polish cam surfaces

Reset extractor surfaces

Adjust hammer override

Trigger group fitting

Bead replacement / installation

Stock fitting / recoil pad installation
Bolt Action Rifles:
Scope mounting / leveling

Action lapping

Trigger adjustment / replacement

Custom muzzle brake / installation

Stock fitting
Semi-Auto Pistols:
Slide lapping / polishing

Sight adjustment / replacement

Trigger adjustment / replacement
Custom Gas Piston / Gas System Sealing:
We offer gas piston sealing for Browning, Winchester and FN shotguns. The cost is $45 plus return freight and lead time is only a day or two. Simply send the gas piston along with your daytime telephone number and return address. We will call you for credit card payment.
We offer gas system sealing for Beretta 390, 391, A300 and A400 shotguns. This service requires the shotgun to be shipped to us. The cost, lead time and shipping instructions are the same as above.
Our shipping address is:
SRM Performance Products
4375A West McMillan Rd
Meridian, ID 83646
Our phone number is: 208-887-9395
Replacement Parts:
We also manufacture replacement parts that are not available to be purchased elsewhere, such as bolt handles, gas pistons, magazine tubes, forend caps, etc.
General Repair Work:
General repair work or manufacturing of custom parts for other types of equipment is available upon request. A few examples of this service include agricultural equipment, automotive equipment, motorcycles, lawn mowers, pumps, etc.